Refer A Friend

Thank you for showing your confidence in us through the referral of your friends!
Quick Links.



Summer 2016

Welcome $PATIENT_FIRSTNAME$!
In this issue:
FROM DR. YOST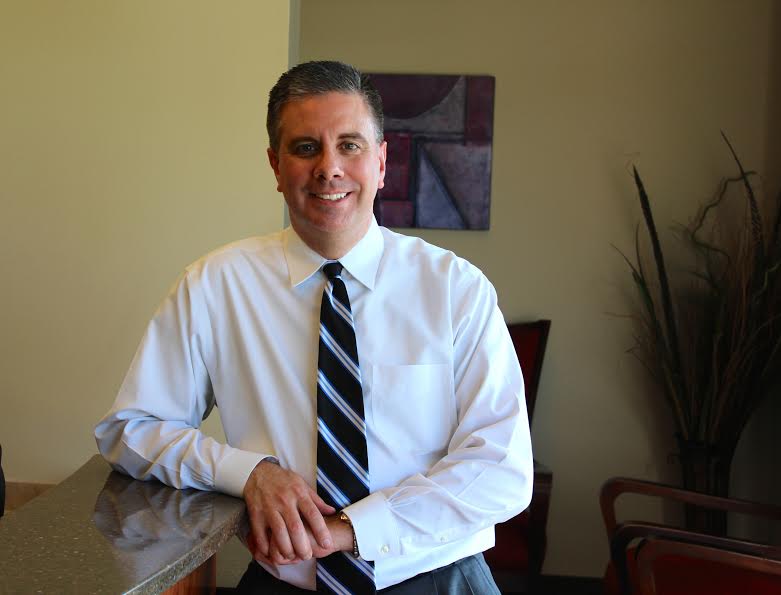 I hope you are having a fun summer with relaxing times by the pool, at the lake, or at the beach. It has been an exciting time for the Yost family. Alex is home for the summer after finishing his first year at the University of Tennessee and pledging the Kappa Sigma fraternity. Ashley just finished her sophomore year at BA and made the Brentwood Academy Dancers for next year.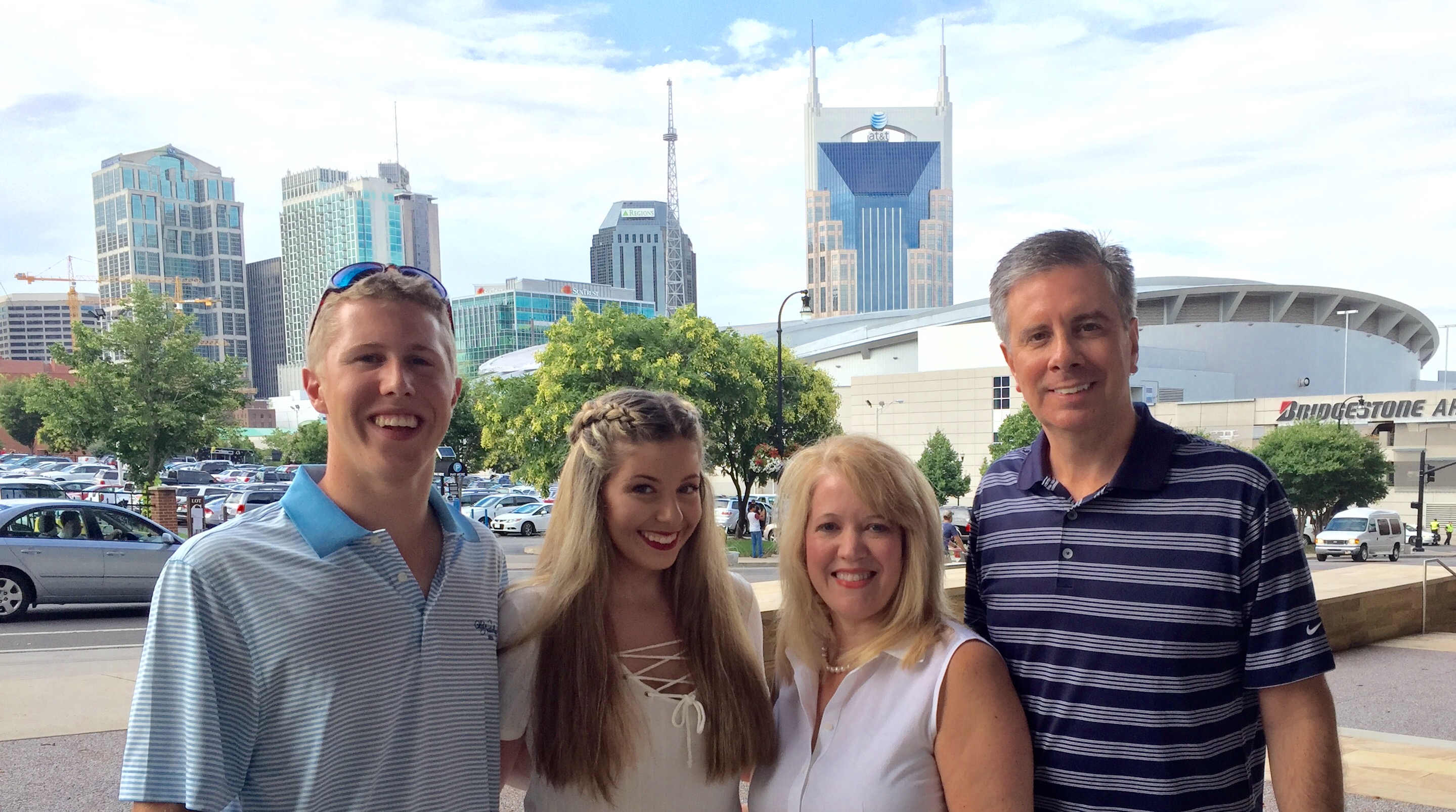 The Yost family in downtown Nashville waiting on the July 4th fireworks.
It has also been an exciting few weeks here at Yost Dental Group. If you haven't been her in a while, we have added several new faces to our team. We have also been nominated the Best Dentist in Franklin and need your vote. A link is below so you can quickly vote with just a few clicks. Thanks for your vote! Finally we have a new patient referral program called "Care to Share". With this new program, you earn discounts towards your dental treatment, and can also win some nice prizes. See below for all the details.
Take care, and I hope to see you soon.

NEW FACES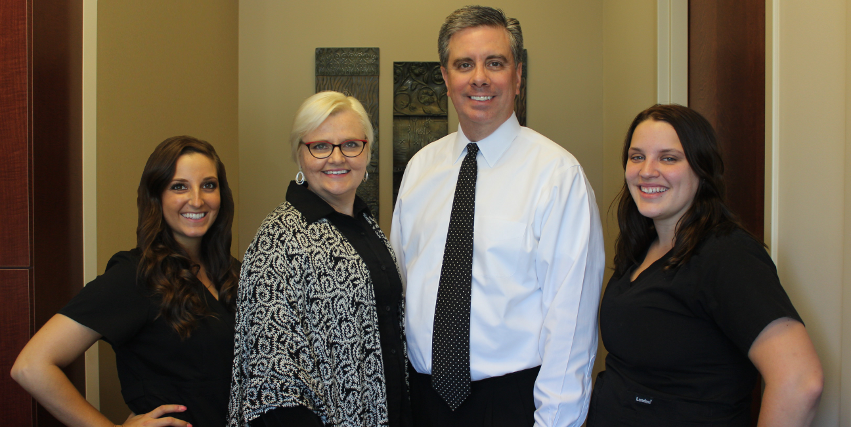 We are thrilled to have some new team members who are working hard to make Yost Dental Group a better dental office for our patients. Kayla is our dental hygienist and has increased our hygiene appointment availability to the most availability we have ever offered for your scheduling convenience. Pam, our office manager, has 20 years of dental experience and has been working to improve our scheduling and billing. Finally Bri, Dr. Yost's dental assistant, assures that you are always as comfortable as possible during any dental procedure. To learn more about these great team members, click the link www.yostdentalgroup.com/team.htm to read their biographies.
FRANKLIN LIFESTYLES

We are all very excited to have been nominated to receive the Best Dentist in Franklin award by Franklin Lifestyle Magazine in their 2016 Best of Franklin Awards.

Thank you for your nominations and all your votes!


CARE TO SHARE REFERRAL PROGRAM

Yost Dental Group is so fortunate to have the best patients in the world! However, we need more wonderful patients just like you - so we have created our "Care to Share" Patient Referral Program. Just refer your family, friends, neighbors, or co-workers to Yost Dental Group. When they come to their appointment:
Your referral will receive a $50 credit towards their appointment or future treatment
You will receive a $50 credit towards any dental treatment
And you will be placed in our quarterly prize drawing
Our current drawing will be on Thursday, July 28 and is for dinner at Sperry's Restaurant.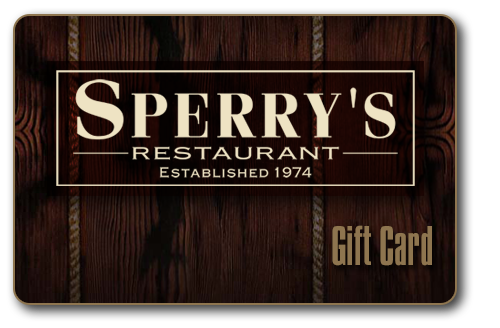 BLUECROSS BLUESHIELD OF TENNESSEE
Yost Dental Group is now an in-network provider for BlueCross BlueShield of Tennessee. This means huge out-of-pocket savings for you if you have BCBS of Tennessee dental insurance. Call now to get started on the dental treatment you need and start saving today!
Enjoy the rest of your summer!!
$PRACTICE$